The tech field is one that isn't shy of job applicants and competing professionals. For every job position related to technology, there's many other like-minded and career-hungry people who want to snag the position off the market. Aside from making a great resume Here are five steps that allow you to compete at a whole new level so employers can easily differentiate you from the rest of the crowd.
Speak Your Tech Mind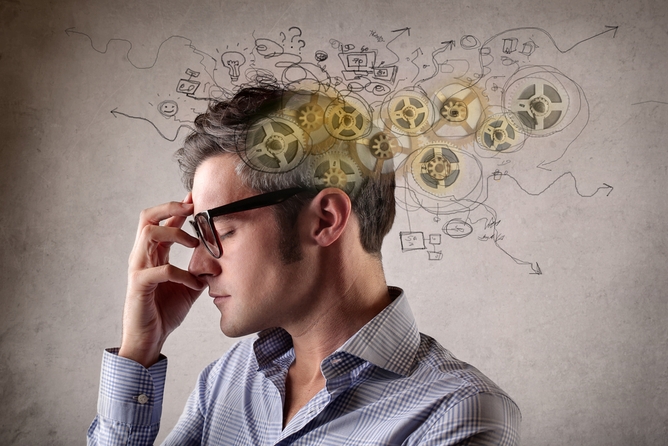 Thanks to social media and other software programs that have bridged communication gaps, it's now possible and common to share ideas with the tech community. If you're working on a project and would like feedback or is just really proud of the progress you've made, it's easy to post it in Facebook or blog about it with photos on a tech-related website.
Build a Network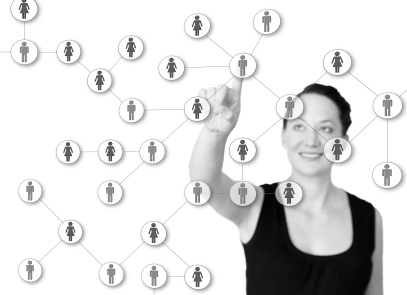 The tech field encompasses many subcategories, from game design to artificial intelligence. Building your network broadens your career choices and gives you plenty of exposure from these subcategories. Right off the bat, effective networking can be intricate, especially if you identify yourself as an introvert. Nonetheless, it's something you can learn and develop over time.
Get the Right Education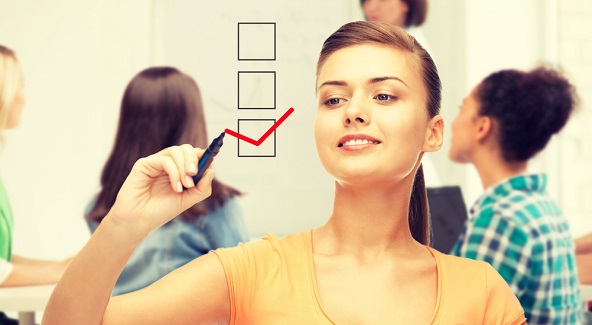 A solid educational background can open doors to your dream job more easily. You don't really need to devote five or more years of your life pursuing a master's degree right away. The Interactive College of Technology offers associate degrees and diploma programs that can give you the knowledge needed to excel in jobs you are looking for.
Work on Projects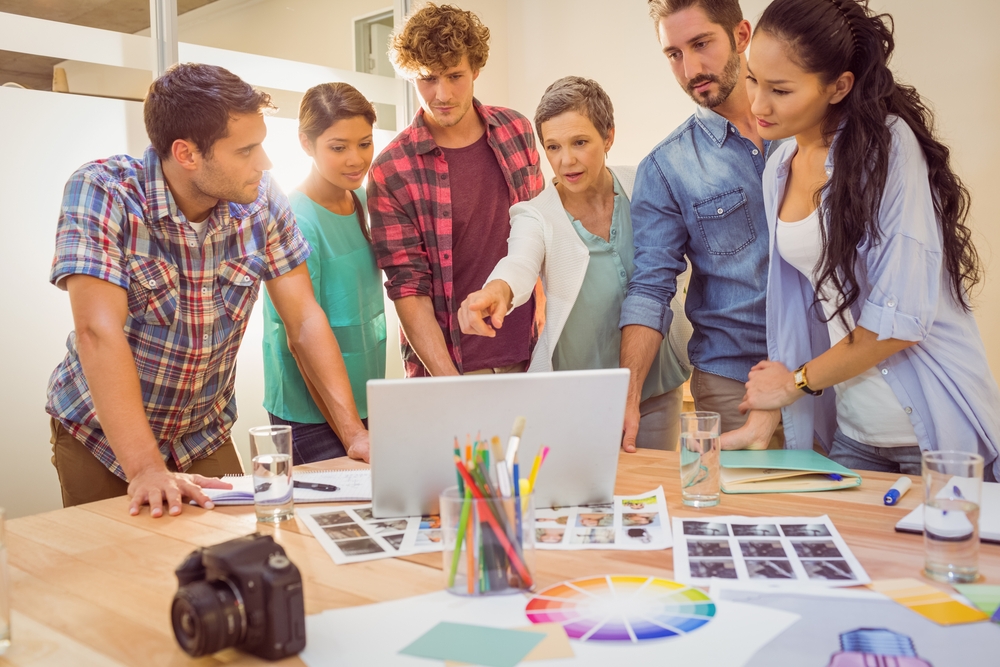 Being able to show prospecting employers an output, either digital or physical, can serve as your key differentiator from other job applicants. In your downtime, work on projects that combine software and hardware to display output or hone your programming skills by whipping up a website.
Be Enthusiastic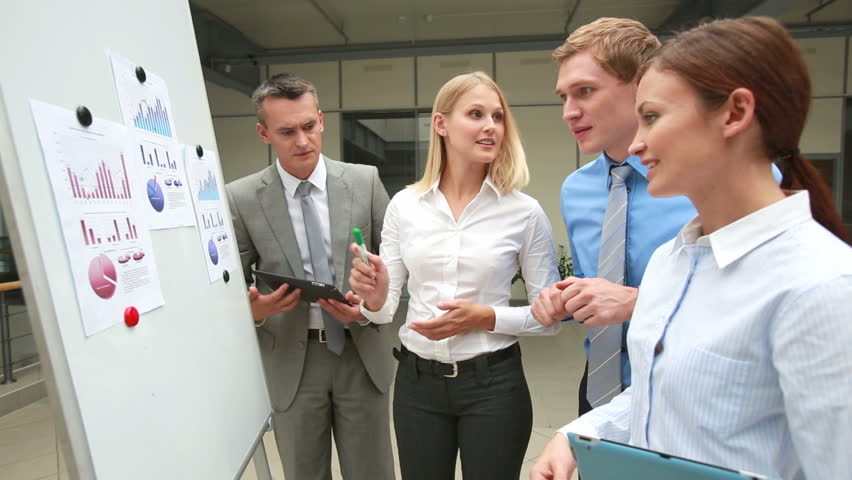 With all technical aspects being equal, employers will seek to choose one based on personality. How you present yourself and how you talk about technology and the job position you're applying for is actually saying more than you'd think. Being enthusiastic and passionate about the job convinces employers that you have potential to bring value for the long-term and not just one of those yuppies who come and go once their "passion" for the job withers away.
Getting your dream job in today's competitive job market seems impossible. Adopting these five steps into every day habits can increase the odds of getting your dream job. Aside from job-hunting, these five steps can also be applied to improve your quality of life.