Home automation is becoming increasingly popular. It's not a mystery why: Modern smart appliances have automatic settings, taking much of the hassle out of homeownership. Set your thermostats, sprinklers and your oven to change automatically, and even control them remotely. What's not to love?
Even so, homeowners must consider the ins and outs of smart home technology before investing in the home automation movement. Use this guide to help you decide whether you should outfit your property with smart home technologies, including digital security.
The Advantages of Home Automation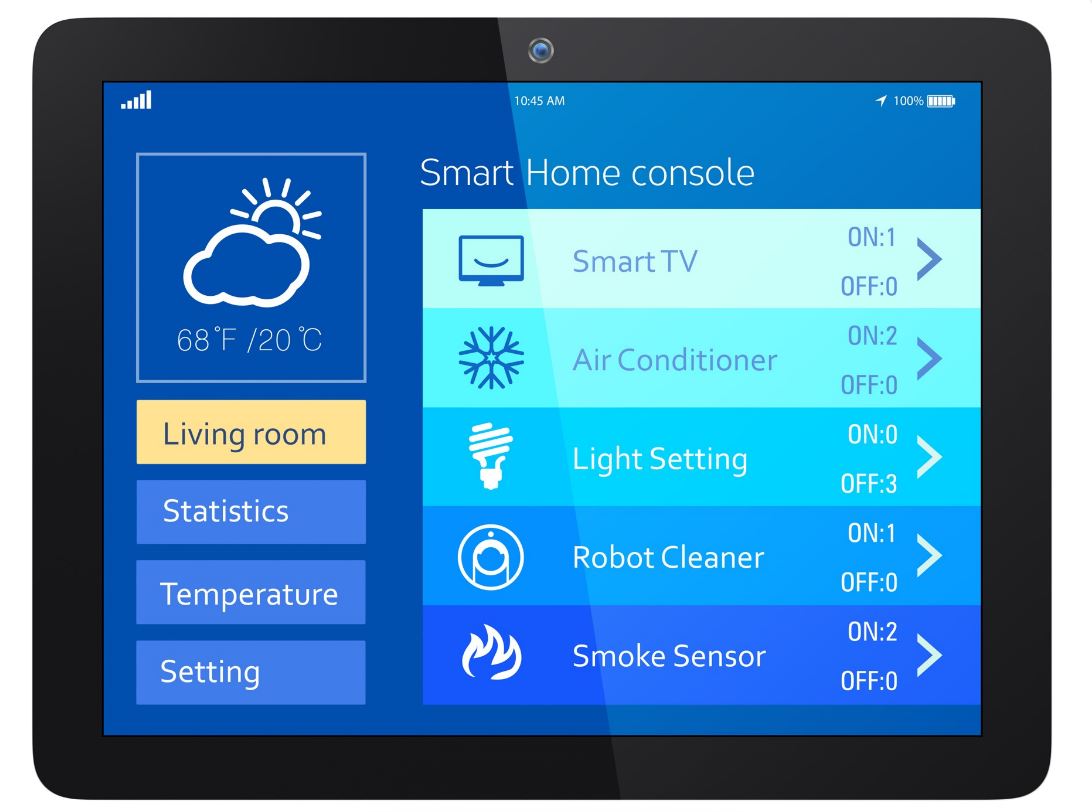 The pros of smart home technology are numerous, and often outweigh the cons. Here are the most commonly cited advantages:
Energy Savings
Some automated systems pay for themselves in energy efficiency. Programmable thermostats, for example, allow you to pre-program temperatures based on the time of day and the day of the week. More advanced models will adjust automatically based on your behavior patterns. On average, thermostat manufacturers estimate that automated devices can help you save 10 to 15 percent on your heating and cooling costs.
Convenience
You know convenience had to make the list, because home automation certainly delivers ease of use. Most smart appliances, for example, allow for remote control via smartphone. You can preheat your oven on your way home from work, for example, or disable your alarm system so your neighbor can let your dog out.
Digital Security
Your smart appliance dashboard also allows you the security of checking in on your home, even when you're miles away. This way, you'll get to see if somebody is on the house who shouldn't be, or if any accidents have happened while you're away. For some people, this peace of mind is the main appeal of home automation.
The Disadvantages of Smart Home Technology
On the other hand, we get so swept up in the automation trend that we don't realize the drawbacks of the technology until we've spent all our money on it.
While smart technology certainly can make our lives easier, it does have some disadvantages too:
Upfront Cost
Smart appliances may save you money in the long run, but the initial investment is still high. Home automation has become more affordable in the past few years, but it still has a long way to go.
Installation
To that end, installation of these devices can be difficult, especially if you're not tech savvy. If you can't figure installation out on your own, you have the option of hiring an outside contractor – adding another cost.
Compatibility
One of the most frustrating things for homeowners is that smart technology isn't all compatible. As a result, you may need to log into several different dashboards to control your devices remotely. While you have the option of getting a centralized platform, that comes at an additional cost.
Is Smart Technology Right For Me?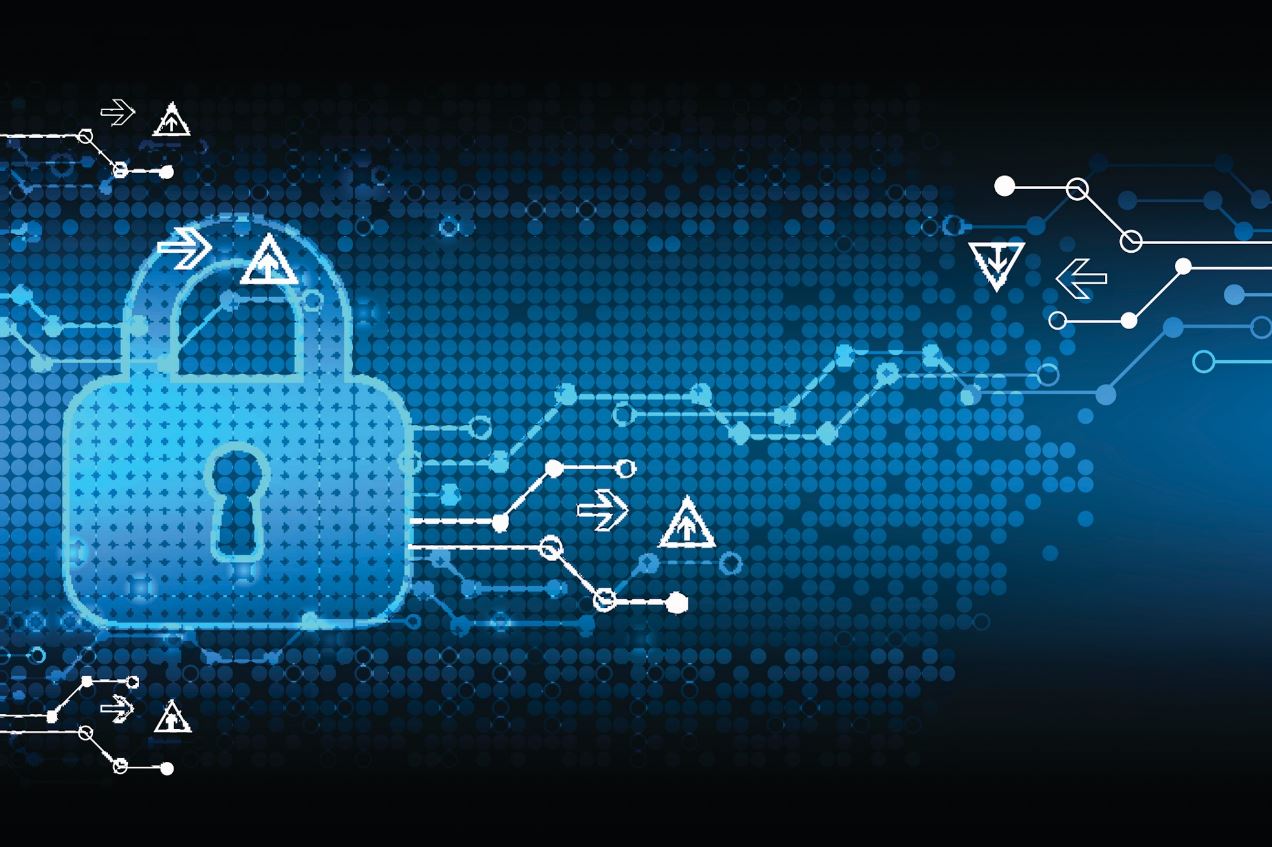 The decision to invest in home automation technology should be based on your preferences and budget. If you can comfortably afford smart devices, you'll enjoy added security and cost savings over the system's lifecycle.
If you're just beginning to explore home automation, we recommend starting with digital security, such as smart locks and alarms. Programmable thermostats will also offer a good return on investment and are a logical point of entry into the smart home tech world.
The good news is that manufacturers are continually innovating to make smart technology more compatible, intuitive, secure and even affordable. It seems that home automation is the future for appliances and other electronics.
If you want to know more about smart home technology – particularly the rise of digital security – Locksmith Sarasota has several suggestions in mind. Click to learn more about residential smart home security.