If you want to make your investors interested in your ideas of developing a new business project, it would be wise to show all your strategies and plans to the audience using a PowerPoint presentation. Considering the fact that the success of your future project depends on how effectively you deliver a message to your target audience, the process of creating a presentation should be taken seriously and with the maximum responsibility. Here, it is important to assure that your presentation highlights the concept, market statistics, competitors, financial plan, risks, threats, objectives, and opportunities of your business. Therefore, it should be both interactive and informative, combining text with hyperlinks, graphics, pictures, photos, animation, music, or any other visual elements. The main aim of a speaker is to let the audience understand the intended message easily, keep people interested in the discussed topic during the whole presentation, and convince them that his ideas are reasonable.
Therefore, it is a good idea to use PowerPoint templates from professional design agencies. In such a way, you can save your valuable time and efforts. Templates for presentations developed by pptstar experts are already well-structured. Hence, the user who purchases this solution will only have to add his content and launch the presentation for the audience of listeners. Templates for PowerPoint will allow you to prepare a full and high-quality presentation for your watchers. Each template has its own unique style, original appearance of the slides, color scheme, and animation. A large number of special effects will diversify any material, making it colorful and convenient for perception. For the maximum adjustability, slides in any template can be deleted or created again, and if necessary, you can easily change the concept of any template for presentation.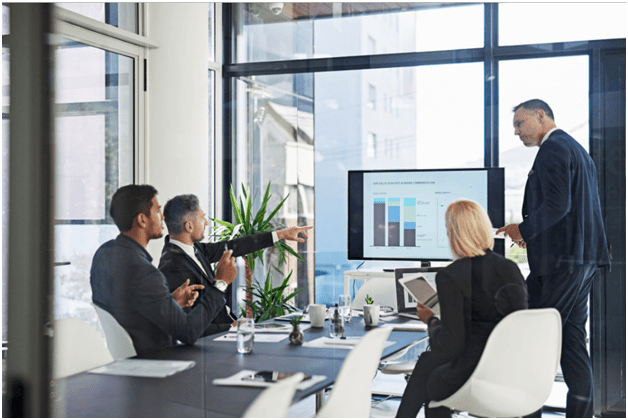 Among the ready-made PowerPoint solutions by ppstar, you can find presentations for
self-study;
displaying on the mobile devices;
video demonstration;
showcasing the important events.
Such presentations usually contain a small amount of text on slides since all the most important things the speaker will tell the listeners themselves. Thus, only some supporting statements, main points, and visual elements are placed on PowerPoint slides.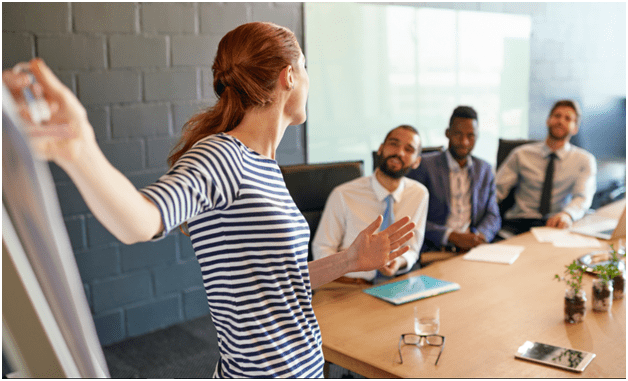 Try PowerPoint Templates to Assure High Quality of Your Presentation
PowerPoint templates have a ready-made design for creating professional and rich presentations for companies and projects. You can use any template to create a PowerPoint presentation on any topic, whether it is a business or marketing plan, project introduction, or statistics discussion. All the templates are made by professional designers with the vast experience and in accordance with the modern-world trends of marketing and design. Presentation templates from ppstar are also compatible with the most popular program for creating business presentations Microsoft PowerPoint of 2007 or newer versions.