VPN, or the Virtual Private Network, as some may prefer, is a splendid mean for protection of one's personal life. To make the long story short, VPNs secure internet connections from your computer or any other smart device. Every package of data you send or receive becomes encrypted.
If you don't really feel like Big Brother should be watching your every step – you really need one. If you are not the tinfoil hat wearing type VPNs are still of major use as they:
Protect your personal rights and freedoms online;
Prevent frauds and hackers from access to your personal data.
Now that we've got base ground covered lets engage into the best free VPN Poland has to offer.
Top 3 Polish VPN service providers
The following block will highlight some of the most prominent Polish VPN companies. You can play around with them absolutely free of charge. You will always be able to upgrade these bad boys through the purchase of premium packages but do not that the free offer is almost always enough for a single user.
HIDEme
This is by far one of the fastest Polish VPN providers. HIDEme allows access to gigabit speeds as it is custom built with performance in mind. Simplicity is also a nice perk of this tool. A lot of VPN services require much more than common computer awareness for the set-up process. HIDEme provides series of helpful guides and tutors it's users about the importance of online protection.
What about the logs? There aren't any. The tool does not store any element of your online activity meaning they can't be physically shared with third-parties due to their absence.
Super VPN
This bad boy provides you with access to one year of free services. No limits, no credit card requirements, no nothing. Just click the button and enjoy the ride. Some of the key features of Super VPN are:
A total of 49 servers all across the globe;
No logging AND no ISP monitoring;
Encryption up to whooping 2048 bits;
24/7 support in live chat.
If you wish to secure your personal data without any limitations for at least one year, Super VPN should be your go-to choice. It won't work that well with corporate accounts and massive traffic incomes though. And the speed is not something you might call groundbreaking.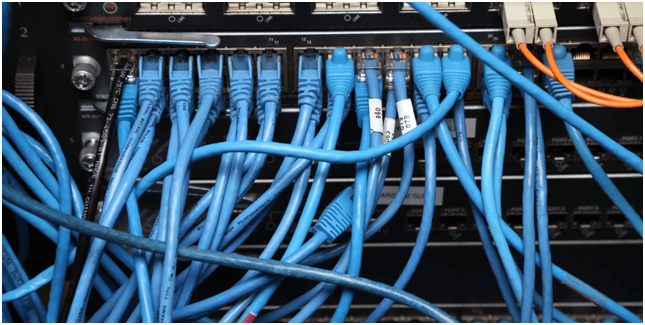 ZPN
This handy free toll has a dedicated version for Poland that allows for following actions:
Websites and apps previously unavailable due to geographic location are now available again. If the Polish government will be crazy enough to, say, ban Facebook you will still have access to it.
Internet censorship is easily bypassed.
All of your logs and digital trails are secured with 256-bit encryption. And your IP Address is hidden.
The app, however, is not as fast as you might hope for it to be ad installation is somewhat tricky. As for the rest? Well, it's both safe and free – what else can we hope for?