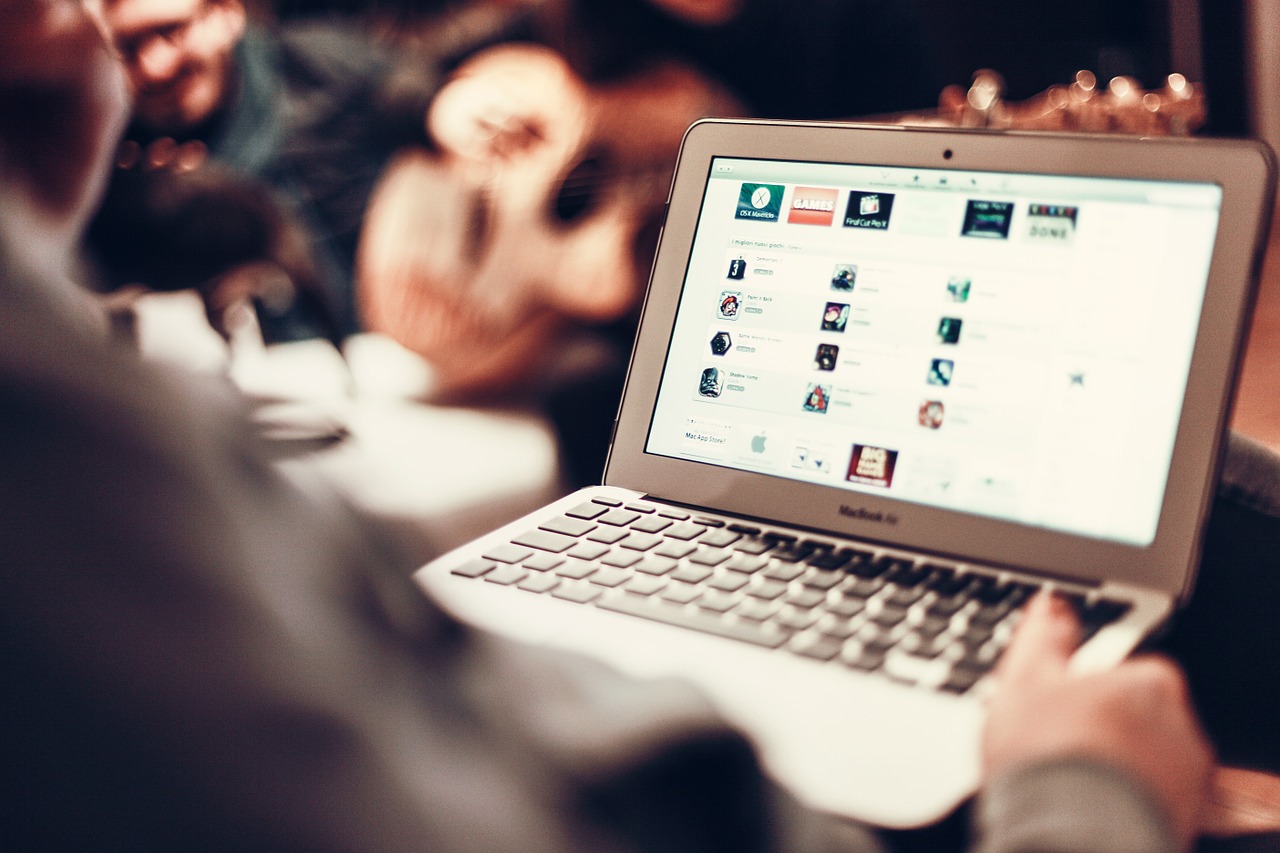 Many users from all over the world have confirmed how convenient it is to use Mac for work. It is true, Apple devices are packed with tons of productivity features that make different everyday operations almost effortless. However, not always it is easy to adapt to the specifics of macOS, especially if previously you have used Windows.
For more macOS tips, check out another article "How to set default google account?" and other how-to's related to the use of Apple devices.
If it seems like mastering Mac is too challenging for you, don't get upset yet. With the pro tips collected in this article, you will learn how to manage files on your Mac with ease and maximum productivity.
Make Sure You Know Some Handy Shortcuts
Many users have already admitted the convenience of using shortcuts to simplify essential operations. The good news is that Mac also supports a wide range of such shortcuts to help you perform specific tasks faster and with less effort. We recommend checking and learning by heart the list of available key combinations.
Here are a few that we find the handiest:
Open iCloud Drive in a click – Shift + Cmd + I
Quickly launch the Get Info tab – Cmd + I
Create a duplicate of a particular file – Cmd + D
These simple combinations can save you lots of time on the tasks that you perform daily, and there are many others that will also come in handy!
2. Rename Multiple Files
When you are in Finder, you can change names of several files at once. For this, click the Action button and hit Rename. In the new dialog, you can type the new name to replace the old one or change the title format. Once you apply the changes you've made, all selected files will be renamed.
3. Review The Hidden Files
Both macOS and Windows users should know that the system often hides important files and makes them barely possible to find manually. If you need to access one of the critical system files, do the following:
Open Terminal – you can do it faster by using the combination of Cmd + Space keys
Enter this line in the Terminal – "defaults write com.apple.finder AppleShowAllFiles true"
This simple trick will help you make all the hidden files visible. When you want to get things back to how they used to be, follow the same steps but switch the word "true" to "false" in the line mentioned above.
4. Benefit For Tagging Feature
For the smarter organization of your files, we recommend tagging your files. This feature is handy for grouping your documents. Ctrl + click to add a colored tag to a specific file or find Tags in the menu to create custom tags.
5. Organize Your Files However You Want
When viewing your files as a list in Finder, you can sort them out. To do this, click on the column headings.
Also, you may use other sorting options for the better organization of your files. To see your options, open the Show View Options menu and rearrange the files' organization in the way you want it to be.