Are you struggling to reduce your website's bounce rate? Well, it certainly is annoying to put a lot of hard work and efforts into establishing and managing your WordPress website only to be faced with higher bounce rates.
According to Google Analytics, a bounce occurs when a user abandons your site without visiting any other page except for the landing one. A bounce rate tells how engaged a user was with your site and how relevant they found your content.
In simpler words, users who visit you website bounce off before you even get a chance to convert them is what leads to higher bounce rate.
Even if your website's engagement and traffic is satisfactory, it requires real experimentation and research to find out how to encourage users to spend more time on your website and check out more pages before exiting.
A web user has an attention span of not more than 8 seconds, states a study conducted by Microsoft. If you fail to persuade your visitors to stay on your website, a number of extra customers you hoped to gather from your SEO efforts, social sharing, and extra link clicking will go down the drain.
As a matter of fact, there are various ways to convince visitors to spend more time on your website. In today's post, we are going to share certain ways to lower your bounce rate and improve user engagement and conversion rate on your website.
Improve Your Content's Readability
One of the major reason for higher bounce rate is the lack of readability of your content. When you content is legible and readable, your user experience improves significantly. Poorly written content scares readers away big time.
Let's picture it this way, would you like to spend most of your time reading large chunks of text when there are various other ways to grab the information on the internet? I bet you wouldn't unless you are the one who has written the content.
But what makes a poor content?
Stale content – Keeping outdated content on your website often leads to higher bounce rate.
Poorly formatted content and sized images – Publishing a content that has poor formatting with different sizes of images is a big no.
Plagiarized content – Never ever copy content from another website. It's illegal.
Not adding enough images in the content – Visual content improves user engagement and drastically reduces bounce rate. But make sure the images you upload are related to the points you've mentioned in your content.
What should you do?
Use enough bullet points to improve your content's readability score
Add appropriate headings and subheadings
Have plenty of whitespaces
Integrated multimedia content including videos, GIFs, infographics and more
Use soft hues and larger fonts
Offer Seamless Navigation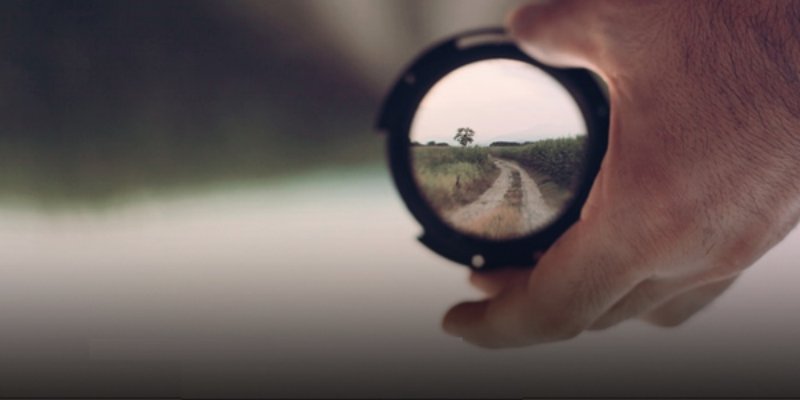 Always keep in mind, if you visitors are unable to find what they are looking for, they will immediately leave. Make sure all the pages are easily accessible and reachable. If you are running a blog, you can install plugins such as YARPP to add related posts below every blog post to encourage users to stick for long. You can also add breadcrumbs navigation to further simplify your website's navigation.
Work on your website design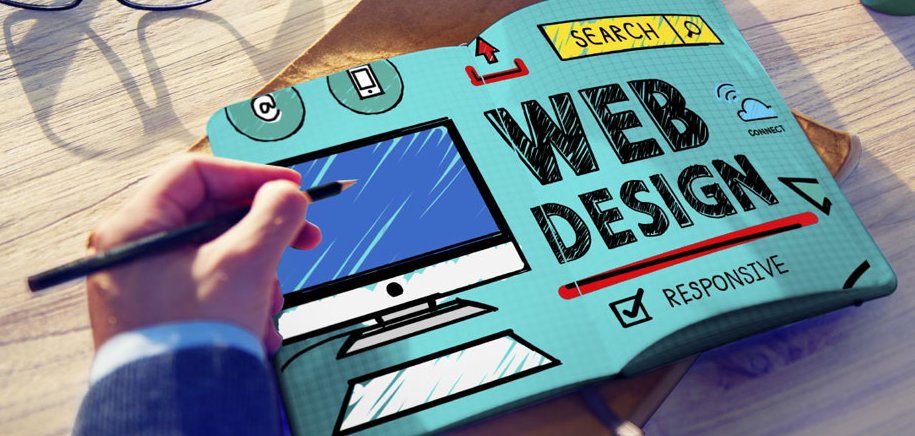 You probably have heard that your website's design plays an important role in driving traffic to your website. Therefore, make sure the theme you are using is simple, minimalist and does not come integrated with unnecessary elements. The design should be clean enough to allow easier navigation to your visitors.
Responsive design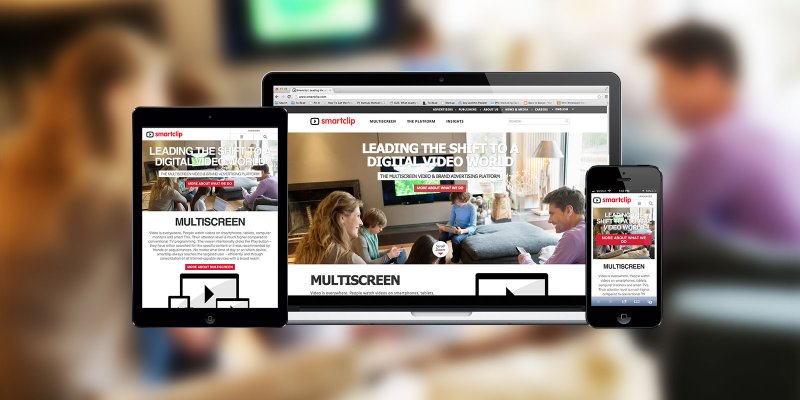 Thanks to the evolution of various devices and screen sizes, your website is accessed through a number of devices including iPad, iPhone, tablet, smartphones, notepads, laptabs and so much more. In fact, an increasing number of users are accessing the internet on their smartphones and iPhones. So, if your website fails to load appropriate on these devices, you automatically will higher bounce rate. Establishing a responsive website ensures your website look presentable on all types of screen sizes and devices available on the market.
Optimize your website for speed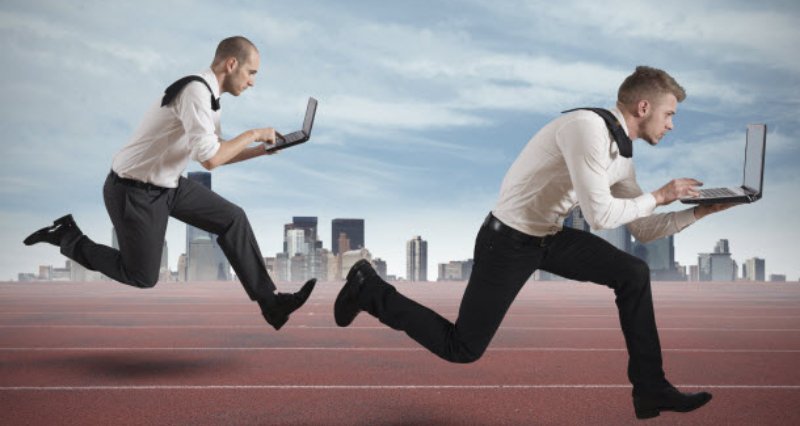 Speed is yet another reason for increased bounce rate. If your website takes forever to load, don't expect web users to stick around waiting for it. The internet is bombarded with millions of options and if a website isn't fast enough to load in less than 6 seconds, web users won't hesitate to go to another website.
Here are certain things you can do to optimize your site for speed:
Install a cache plugin such as W3 Total Cache to provide cached web pages to your visitors
Compress your images and reduce their sizes. You can use Smush.It plugin, which automatically compresses your images when you upload them
Use a CDN
Minify your HTML, CSS and JavaScript files (You can use W3 Total Cache plugin, which comes with minify code feature)
Integrate a theme that is optimized for speed and is lightweight
If your website still faces speed issues, consider changing your hosting server
Build Internal Links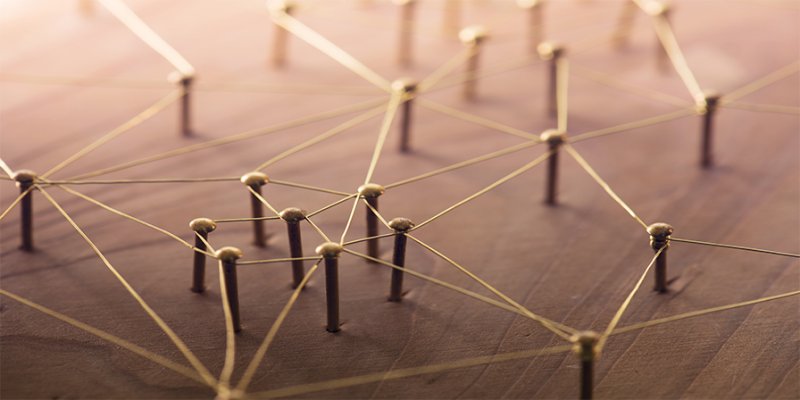 Inter-linking to other pages and posts on your website within your content is an amazing way to reduce bounce rate. But make sure you interlink only related posts. If a visitor encounters a link associated with another post or page within your content, they are most likely to click on it and visit the other post or page of your website.
Summary:
As mentioned earlier, bounce rate is what defines your website's credibility and user experience. However, reducing bounce rate does not happen overnight. It is a slow continuous process that takes a lot of your efforts, time and intelligently formulated strategies. Adhering to the above-mentioned tips can help you improve your bounce rate drastically.
—————————————————————————————————————————————–
Author Bio:
Jason is a renowned WordPress Website Developerby profession who works with WordSuccor Ltd., a leading WordPress theme customization company with a global reach. He is a passionate blogger who loves to write and share everything about WordPress and new web design technologies.