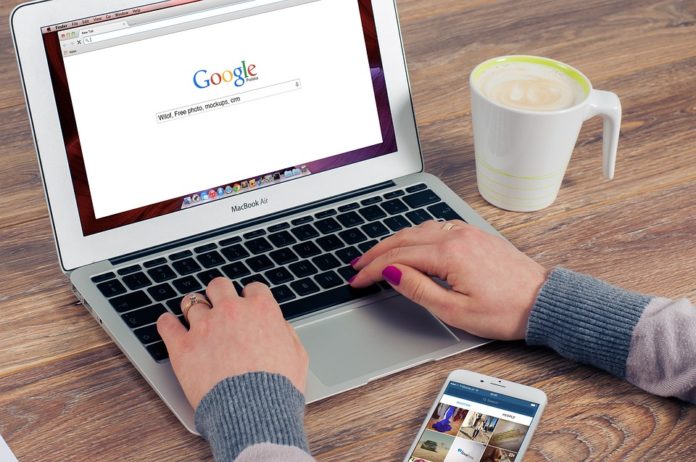 Today, every business needs a website in order to survive and ensure online presence. With websites, the brands and companies can stay in touch with the consumers, figure out what exactly they need and receive their direct feedback to improvise their products. A website is not built within a day or two- it takes some time with best feasible customization so that the site doesn't go down when you get increasing visitors. To maximize the user experience, various techniques and Plugins are used in WordPress. To let you know, pagination improves the user experience and significantly reduces the loading time. Most of the websites themes come with default pagination features. In case, the theme you purchased for your blog doesn't have pagination features- you don't need to worry. This blog guides you about best pagination Plugins and how to integrate them into the theme of your website.
WP-PageNavi
There are thousands of Plugins you can choose from for pagination of your blog but this plugin is surely the best and most useful one. With more than one million installations, the plugin becomes the most used for pagination features. Install and activate the plugin on your websites! For further customization, go to SETTINGS and then PageNavi. In this section, you will have authority to customize page, labels, indicators, and texts. It all depends on your blog type and how many posts you make. It provides all the features for pagination.
TW Pagination
This is also a simple but very powerful plugin for WordPress pagination of your websites and blogs. Similar to simple pagination plugin, here you will create a submenu for pagination and can perform the desired actions. It has two options- first lets you choose a pagination option while on the other you will be allowed to use text or HTML codes.
WP-Paginate
Just like the aforementioned one, this is another popular plugin for WordPress pagination. After installing and activating the plugin, go to SETTINGS and then Paginate. Here you will see the features, options, and tools for customization of pages, texts and page links. For custom elements, you will have to head to advanced setting option and PAGE RANGE option will let you pick how many page links should be displayed before and after the current page.
Simple Pagination
The same seems to say the plugin could be simple but the reality is quite different. This plugin is the most powerful one and comes with multiple useful features. After installation, you will be creating a separate menu SETTING with "simple pagination" name. It offers five different styles and CSS/HTML will help you select a style for pagination. And in the post advanced options, you will have page navigation options.
WP Post Break Pagination
We have listed a number of plugins but this one impressed us a lot. It's useful if you are looking for stylish and attractive pagination of your blog. Providing unlimited customization, the plugin comes with 26 different pagination styles and it makes the best choice for bloggers. There are also options and styles for numbering. After installation, you will create a menu like in the previous plugin. You can use the relevant and required features and customize your websites with multiple styles and looks.
Final Verdict
Every plugin listed here offers almost similar features and solution for pagination. With growing visitors and huge traffic, pagination is inevitable to serve the users and visitors to the fullest. All of the plugins are recommended but at the end it all matters on your personal experience, blog style, and nature, the traffic you get and more importantly how you want your blog to look like.