Modern generation is obsessed and crazy with social media. At present, the majority of people spend hours in social media platforms since it offers them a lot of entertainments. Facebook is one of the most preferred social media networks amid the people around the globe. It can be seen that Facebook used to come up with new features every now and then in order to make the experience of Facebook users exceptional. Facebook is perhaps well-liked social network, with people depends on its messaging service especially Facebook Messenger to exchange a few words with friends and family around the world.
Obviously, Facebook Messenger allows you to get in touch with friends and family around the world on your Smartphone, PC or tablet. Facebook has made several changes to the Messenger app over the past year in order that the users get more advanced experience when using the app. Facebook Messenger not only present the option for users to chat with their friends easily, but also incorporates features like voice & video calls, funky stickers, and so on. Here are some of the top tips and tricks that may aid you to get the most out of Facebook Messenger:
Mute Chat Notifications
A lot of people used to become intrusive with the Facebook Messenger notifications. In certain situations people don't want to be getting disturbed even though they like to use Facebook Messenger recurrently. Facebook Messenger allows you to mute chat notifications so that you can spend certain situation with no disturbance. Facebook Messenger chat notifications can be muted, either for a specific time period or until you un-mute them yourself.
Send & Receive Photos and Videos
At present, you can make use of Facebook Messenger to send and receive photos and videos. Keep in mind that the received photos and videos are downloaded automatically. However, Facebook Messenger offers you the option to download photos and videos only over Wi-Fi. Therefore, you can save your data if you are on the limited data plan.
Rear Camera For Video Calls
When you make use of Facebook Messenger for video calling your friends, you can utilize the rear camera as well. Most of the modern mobile phones have got front cameras that can be used for video calls. So, begin a video call in Facebook Messenger and tap the camera icon on the top right corner to change to the rear camera.
Standalone Website For Messenger
There is indeed a standalone website for Facebook Messenger. The two different websites is useful than having two diverse mobile apps. It allows you to keep chatting with your friends with no the interruption. With the standalone website, you are able to mute notifications, access a call or video chat and check photos that you have shared with your friends.
Play chess
Facebook Messenger allows you to play chess with your contacts. You are capable of playing chess without even having to exit Facebook Messenger. Send @fbchess as a message to begin a game with a contact and you'll be presented with the chess game. However, the chess game is not touch based, and can be played only by typing in instructions.
Facebook Messenger Without Facebook Account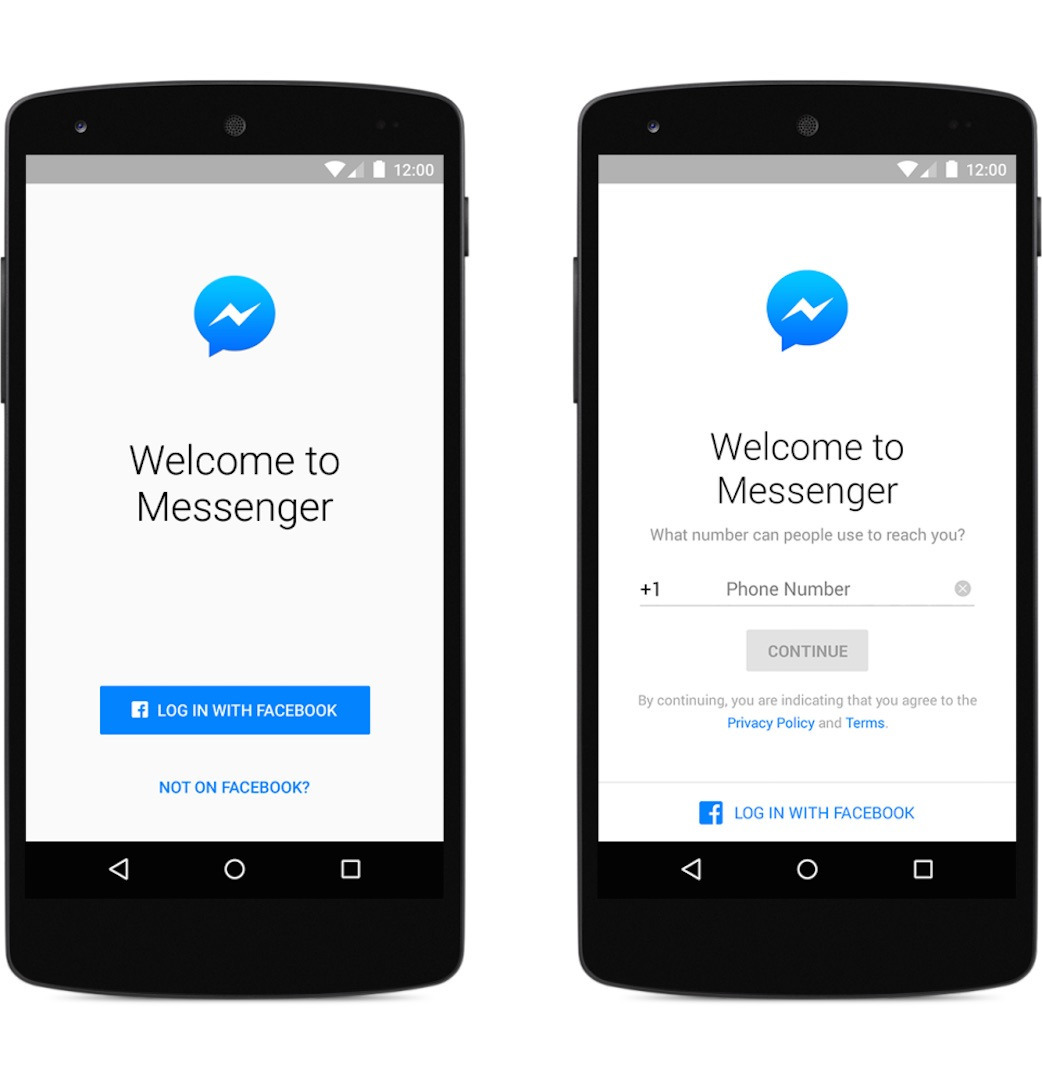 You can make use of Facebook Messenger without even having a Facebook account. At present, a person with a phone number can access Messenger and its features. So, download the app, and you can opt for "Not on Facebook?" You can sign up with Facebook Messenger from there.
Send Photos With Facial Recognition
With Facebook Messenger, you can share photos right away with facial recognition. Messenger's Photo Magic service brings into play facial recognition to make it effortless to send photos to your friends. Click the settings gear icon on the bottom right in order to enable it, choose Photos & Media and then Photo Magic, and turn the toggle on. When switched on, it alerts you to share photos on spotting a picture with a friend in your camera roll.
Share Locations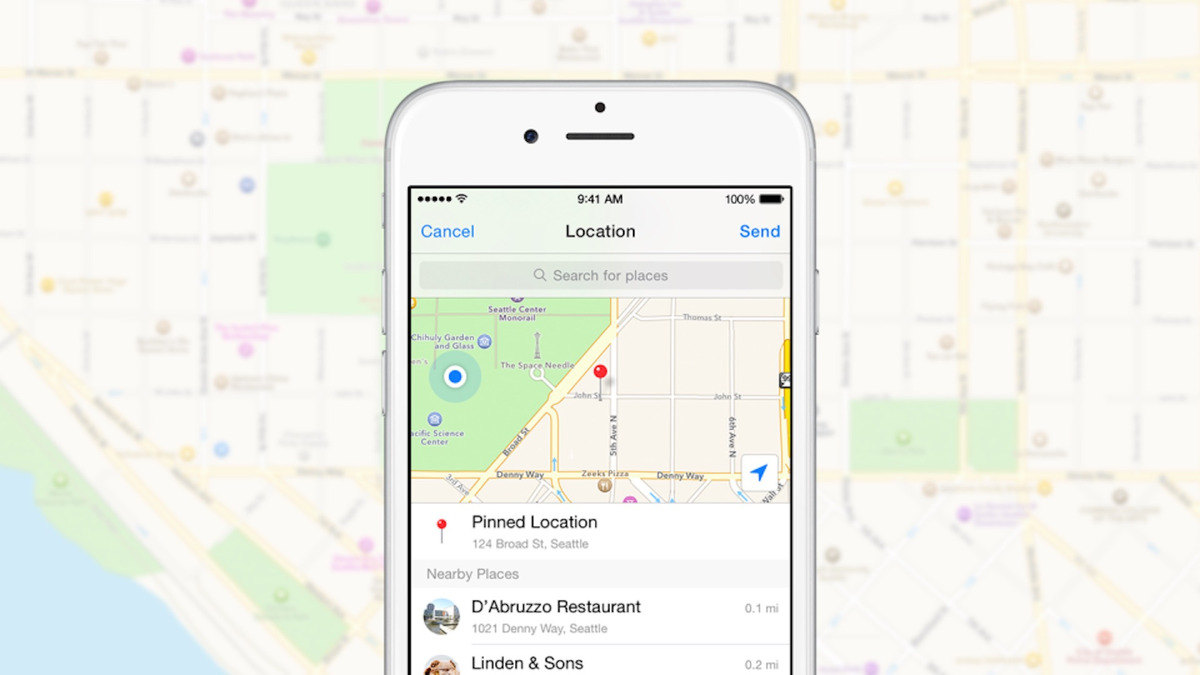 With Facebook Messenger, you can share your location to people you are connected to. Choose a chat, click the More logo, click location, then you can seek out a place and share it.
Send & Receive Money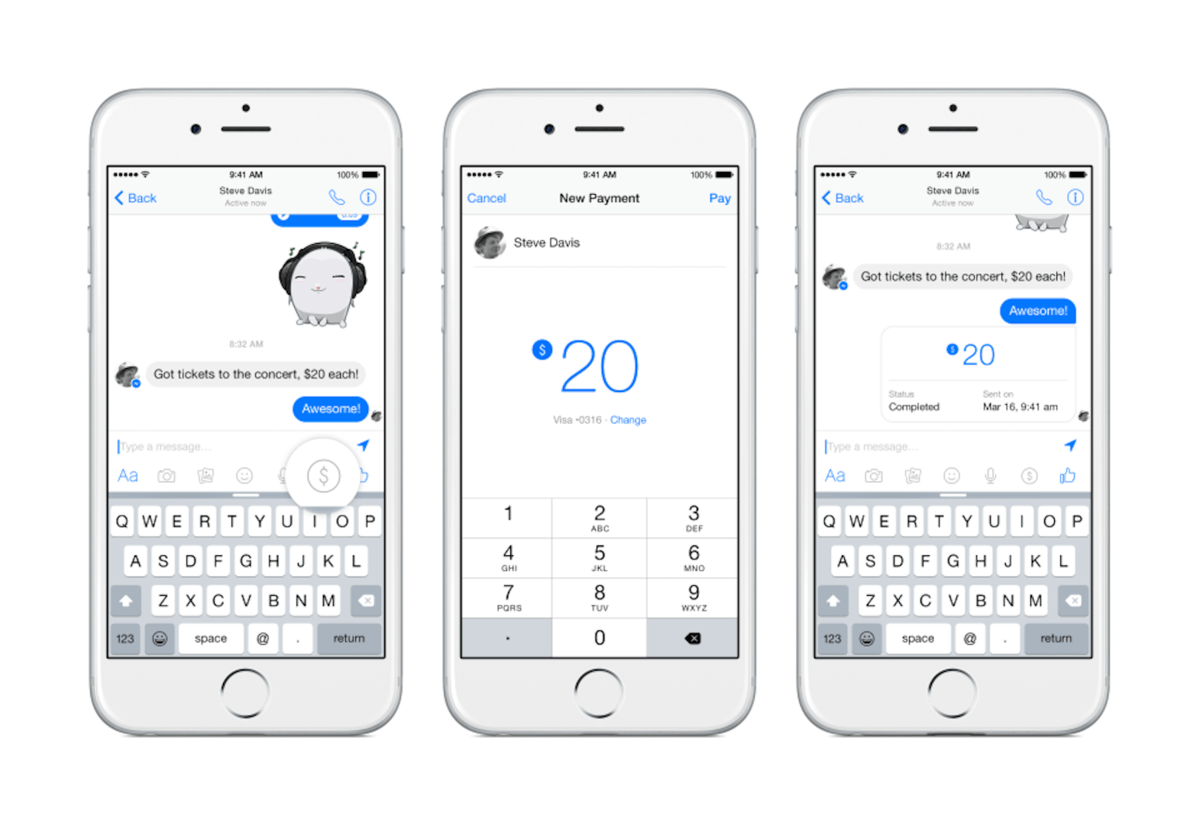 Facebook Messenger lets the users to send and receive money. In order to have the benefit of this feature on Facebook Messenger, you have got to add a debit card to your Facebook account, and utilize it to share and collect money, directly via Facebook Messenger. Keep in mind that you do have to add a debit card issued by a U.S. bank and therefore, this feature is restricted to the US.
Manage Group Conversations
With Facebook Messenger, you can easily manage group conversations. The users who used to chat with many people, Facebook Messenger give an option to manage those conversations. You can form a group within Facebook Messenger and you can pin the group chats that you desire to keep an eye on or converse regularly.

Author Bio: Lessie Moten is a lead academic writer who has great passion in writing. She is specialized in academic essay writing and writing essays for cheap. She is a well experienced writer in an online writing service which will give new ideas for the students about best essay writing techniques. She spends her spare time trying to catch up with new trends and new technology.